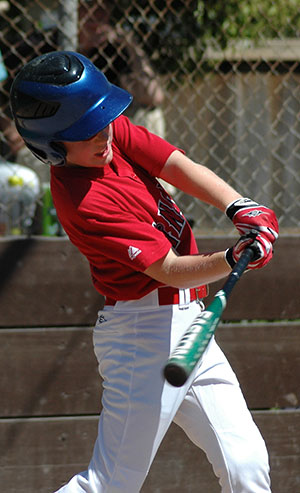 As of January 1, 2018, the new USA Baseball Bat Standard will be implemented. Little League-approved baseball bats that are approved for use for the 2017 season will no longer be acceptable for use in any Little League game or activity starting on January 1, 2018.
Please Note: Not all bats approved for travel baseball are approved for Little League play. Please make sure your bat has the proper "USA Baseball" logo.
Click here for more information from Little League International.